Read Time:
2 Minute, 27 Second
Good news for TV Shows lover we provide list of >top ten tv shows in 2019, this is globaly search on google earch .
10. Dead to Me-
Jen's husband recently died in a hit-and-run, and the sardonic widow is determined to solve the crime. Optimistic free spirit Judy has recently suffered a tragic loss of her own. The ladies meet at a support group and, despite their polar-opposite personalities, become unlikely friends.
9. Motu Patlu-
Best friends Motu and Patlu live in Furfuri Nagar and always fall into trouble. To get out of those problems, often due to Motu's clumsy actions, they eventually get help from their other friends.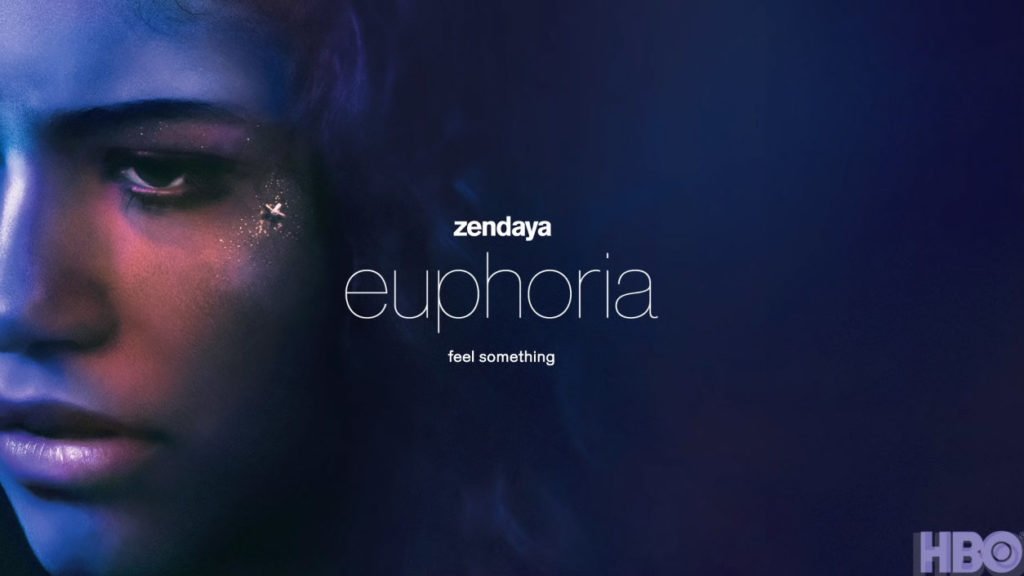 8.Euphoria
An American adaptation of the Israeli show of the same name, "Euphoria" follows the troubled life of 17-year-old Rue, a drug addict fresh from rehab with no plans to stay clean. Circling in Rue's orbit are Jules, a transgender girl searching for where she belongs; Nate, a jock whose anger issues mask sexual insecurities
First episode date: 16 June 2019
7. Baal Veer (बाल वीर)
Baal Veer is taken to a fairyland where he is blessed with special powers by six fairies, each having her own unique traits. He uses his powers to help good and honest children, including his friends.
First episode date: 8 October 2012
6.The Mandalorian
A lone gunfighter makes his way through the outer reaches of the galaxy, far from the authority of the New Republic.
First episode date: 12 November 2019
5. The Umbrella Academy
On one day in 1989, 43 infants are inexplicably born to random, unconnected women who showed no signs of pregnancy the day before. Seven are adopted by billionaire industrialist Sir Reginald Hargreeves, who creates the Umbrella Academy and prepares his "children" to save the world.
First episode date: 15 February 2019
4. When They See Us
In 1989 a jogger was assaulted and raped in New York's Central Park, and five young people were subsequently charged with the crime. The quintet, labeled the Central Park Five, maintained its innocence and spent years fighting the convictions, hoping to be exonerated.
First episode date: 31 May 2019
3. Chernobyl disaster
The Chernobyl disaster was a nuclear accident that occurred on Saturday 26 April 1986, at the No. 4 nuclear reactor in the Chernobyl Nuclear Power Plant, near the city of Pripyat in the north of the Ukrainian SSR.
Date: 26 April 1986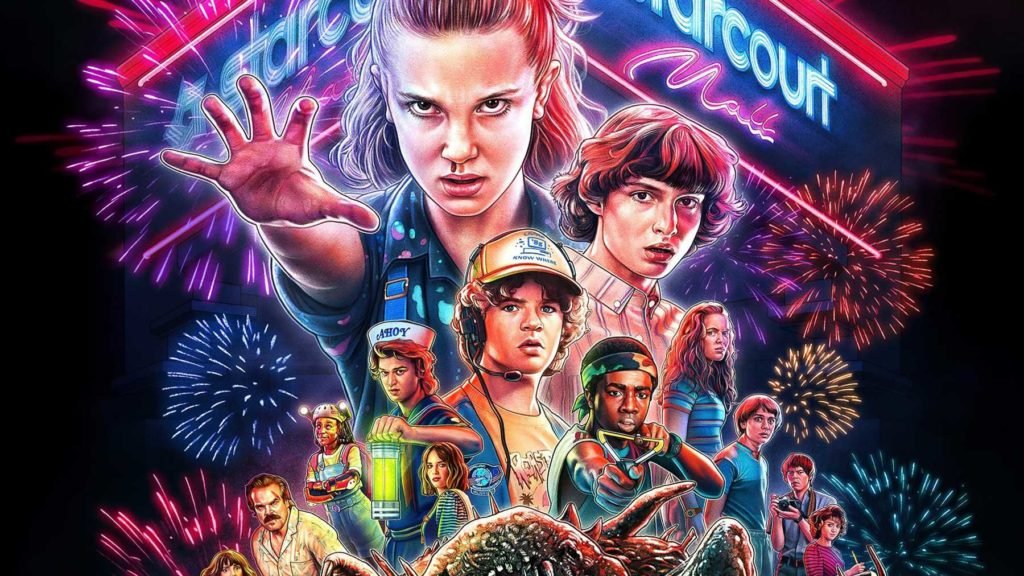 2.Stranger Things
In 1980s Indiana, a group of young friends witness supernatural forces and secret government exploits. As they search for answers, the children unravel a series of extraordinary mysteries.
First episode date: 15 July 2016
1.Game of Thrones
Nine noble families wage war against each other in order to gain control over the mythical land of Westeros. Meanwhile, a force is rising after millenniums and threatens the existence of living men.
First episode date: 17 April 2011